Per leggere l'articolo in italiano clicca qui.
There are some important news, guys!
Our association will take part in a Paolo Cognetti (president of Vintage Computer Club Italia) project for RAI Scuola.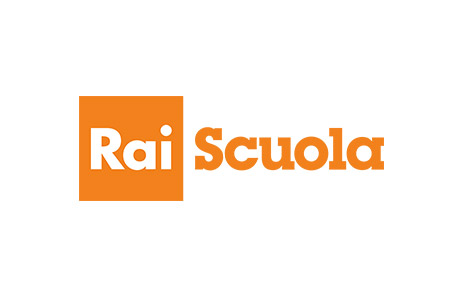 Paolo, for those who are not aware of it, last year was the protagonist of a popular RAI Scuola project, focused on the history of the Personal Computer.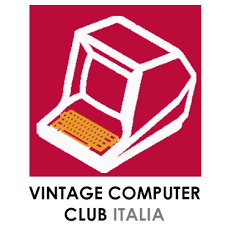 Having recently received the proposal for a new season, Paolo himself has decided to renew the format and to involve collectors and associations that deal with the history of information technology for two main reasons: the first goal is to introduce the public to the complex reality of the Italian retrocomputing phenomenon. The second goal is to show at last some fully functional vintage computers.
Our association will take part in the project on July 19th, when RAI operators will be visiting our operational headquarters in Bari, for the purpose of making television footage.

In addition to an overview of our association activities and peculiarities, we'll talk about the history of the Galaksija computer and, furthermore, about the realization, in our laboratory, of the only italian working Galaksija prototype we made repeating the same artisan process and using the same tecnologies used by the Serbian Voja Antonic in 1983. Antonic created the Galaksija in an attempt to get a home computer reproducible by anyone who had sufficient familiarity with electronics.
This was in order to overcome the restrictions imposed by the communist regimes that prevailed at the time in Eastern Europe.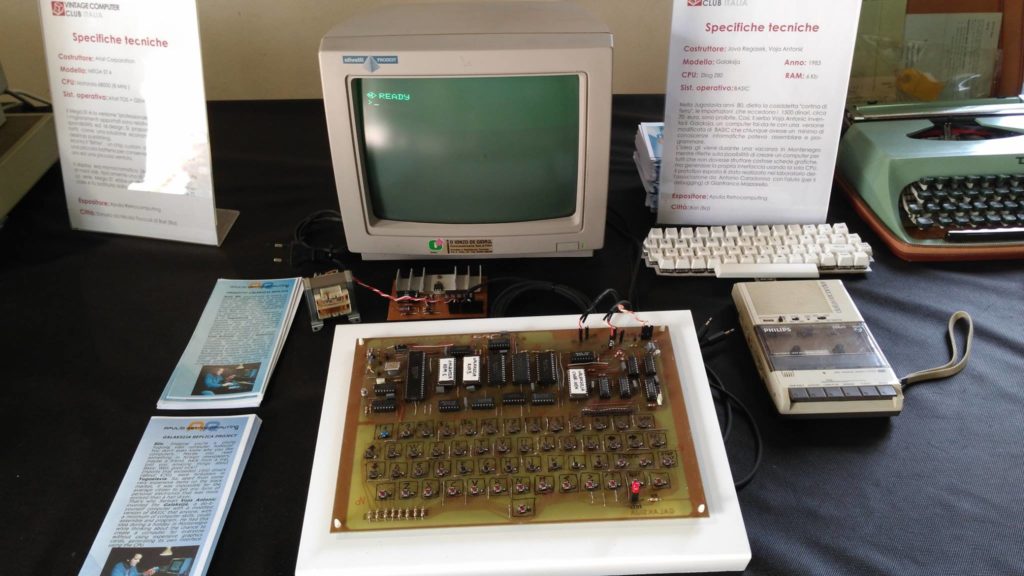 We will keep you updated on subsequent developments.
Have a nice summer!